PERFORMERS

Sing For Life


An amazing, wonderful, and electric experience occurs
when the singer begins to perform. All of the preparation that has been done to develop the proper skill and creative understanding of singing is now being shared with an audience. The very heart and soul of the performer is now being exposed for all to see. Where, when or how will the success be measured?


The very fact that the performer is ready and willing to
share his or her craft is, a true measurement of success.
Some genres of music are not going to be enjoyed by everyone
but at good strong performance is something that almost always touches the heart of anyone who is fortunate enough to see it.
Below are some pictures of a variety of performers who make the stage on which they stand come to life!!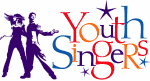 The Youth Singers are a very talented group of young people who perform around the country throughout the year. Their shows are accentuated with colorful costumes and beautiful scenery.


Young Singers become adult singers. The process of their education is a path of discipline, determination and discovery. Being a performer takes it's beginning steps in the music education of the youth. Dreams are realized through determination and persistence. There is always a mentor/teacher who makes all the difference by guiding the students carefully, skillfully toward developing into a good performer. The end results are reflected in the many venues available today which offer opportunities for the singing performer.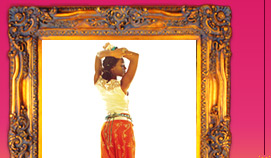 Indie Arie


One of a handful of neo-classic soul artists to emerge following the late '90s success of artists like D'Angelo and Lauren Hill, Atlanta's India Arie stood poised at the beginning of 2001 to make a major impact. A studied songwriter and guitar player rooted in the R&B, soul, Motown, and blues of the past, but grounded in the post hip-hop urban world of today, Arie's debut, Acoustic Soul, was rich with textured songs, kooks, and impressively mature lyrics considering the artist had only been writing songs for five years.





Ella Fitzgerald - famous jazz vocalist & others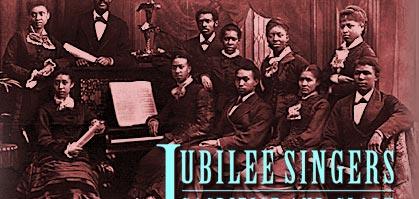 "Jubilee Singers: Sacrifice and Glory" offers a unique and inspiring lens for studying many themes relevant to the period of Reconstruction, including race relations, popular culture, music, and American regionalism (particularly as it relates to the culture of the American south.).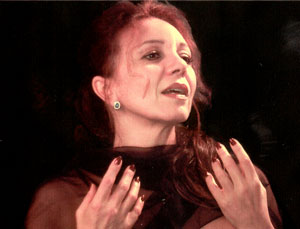 Graciela Alperyn
"Graciela! A great artist whose voice encompasses Heaven's jubilant heights and Hell's depths of despair!" (Rheinpfalz Zeitung, December 2001)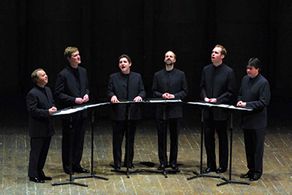 The King's Singers


The King's Singers are an a capella group with a wide range of repertoire. They always amaze and dazzle their audiences with their intricate harmonies and arrangements. This year they will be singing a series of concerts in Italy for the FAI - an organization dedicated to looking after Italy's most significant historic buildings.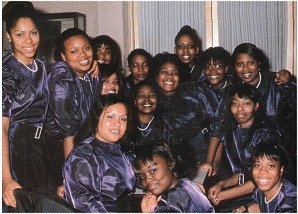 The Girls Choir Of Harlem

"......the Girls Choir of Harlem dazzled a packed house.....at Lincoln Center's Alice Tulley Hall. Their voices were equally at home with composer Robert Schuman's romantic moodiness and the joyful refrains of "He's Got The Whole World in His Hands".... Staten Island Advance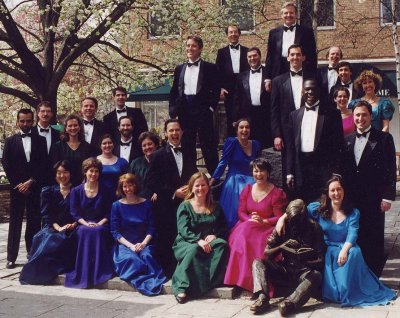 The New Dawn Singers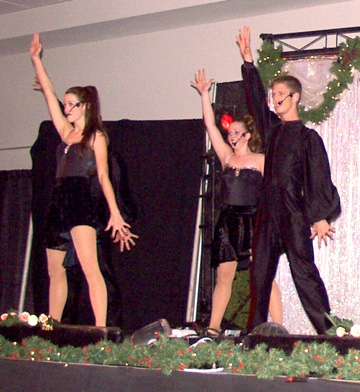 Youth Singers Of Calgary
Youth Singers of Calgary is a Calgary success story which began in 1985 when founder Shirley Penner had a dream of giving young people the chance to express themselves on stage through music, dance and acting. their diverse repertoire spans all centuries and styles of music.