Rock On !


CLICK HERE FOR A COOL FIFTIES TUNE
The purpose of this site is to assist
the classroom music teacher
with attaining the goals associated
with MENC standards
#5 (Reading and Notating music)
and
#9 (Understanding music in relation to history and culture).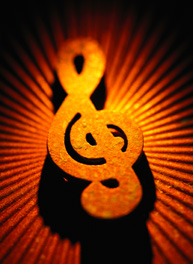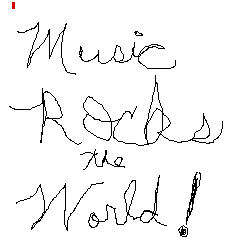 NOTATION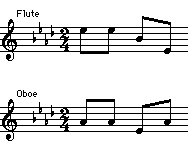 HISTORY and CULTURE
of
The 1950's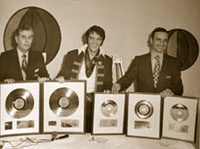 Thanks for being so cool........