~~~ Elementary Music ~~~
An overview
(page still under construction -- check back soon!)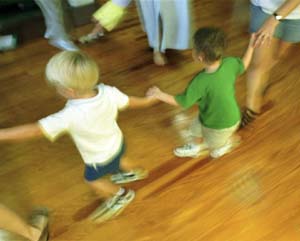 Our curriculum uses games, songs, and a great deal of enjoyable silliness. Those fun activities are guided by a comprehensive method that tells us what to teach, in what order to teach it, and why to teach it.


Sequence
Learning music is much like learning language. After listening and absorbing the sounds of the language around them, children begin to imitate. Even if their early attempts are nothing like speech, they receive praise for trying, and their imitations improve. Then they begin to think in the language. Next, children improvise in the language, making up their own phrases and sentences. After several years of constant exposure to language, developing their ability to think and speak, children are taught how to read and write. And only after all these skills are fluent do we get to grammar, the rules of sentence construction.
The sequence of our curriculum has much in common with language development. Students learn to read notation, but only after they have developed the abilities analogous to the ones listed above for language. And we have a time constraint that children do not have when learning language, since children do not have lifelong daily exposure to music with the goal of learning to manipulate and understand it, as they have had with language.


Focus on patterns
Like words, tonal and rhythm patterns, not single notes, are the basic units of meaning in music. Students experience sound in a context, and sounds are named and categorized in ways that relate to how they actually sound.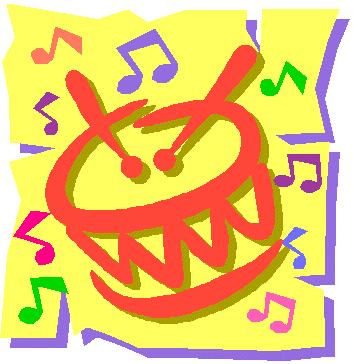 Contrast
Sometimes, to understand what something is, it helps to compare it to what it is not. To better hear major tonality, for example, one must also have experience with other tonalities such as minor, without judgmental statements such as "major is happy, minor is sad." The two most common building blocks of rhythm, grouping in twos (duple) or in threes (triple), need to be experienced in many ways, and contrasted with one another. Our curriculum does this, and much more, and puts these sounds and sensations in context.


Rhythmic Movement
Rhythm must be felt in the body, through movement. So our movement games, besides being fun and active, are also teaching the body how beats and rhythms feel.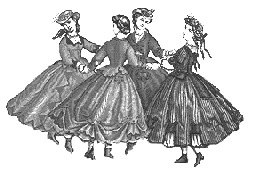 Application
During the primary years, we are busy using the tiny amount of time we have to build skills and age-appropriate knowledge. But we are also applying what we've learned. While we play our games, we are practicing, applying and even testing (shhh --- don't tell the kids!) our skills and knowledge, as well as teaching them. Students also put on performances to apply what they have learned.

But the best application is to take these songs and games home, to sing and play them together, and pass them on other family members!


GRADE ONE - CLICK HERE FOR SOME FAVORITE GAMES AND SONGS

GRADE TWO -- CLICK HERE FOR SOME FAVORITE GAMES AND SONGS
GRADE THREE -- CLICK HERE FOR SOME FAVORITE GAMES AND SONGS

GRADE FOUR -- CLICK HERE FOR SOME FAVORITE GAMES AND SONGS


Drawings and animation from www.grsites.com
All images on this site were used in good faith that they are in the public domain. If a copyrighted image was used in error, please email the webmaster at pleasant6@aol.com, and the image will be removed.